The centre began in 1966 and has achieved almost 3500 rallies since then. This year we have various types of rallies with numerous exciting weekends, holiday rallies and even a hotel event. Why not checkout our 2019 Rally list to see what's going on, there is something for everyone.
Latest Rally News.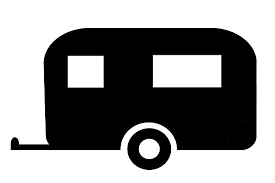 Charity News.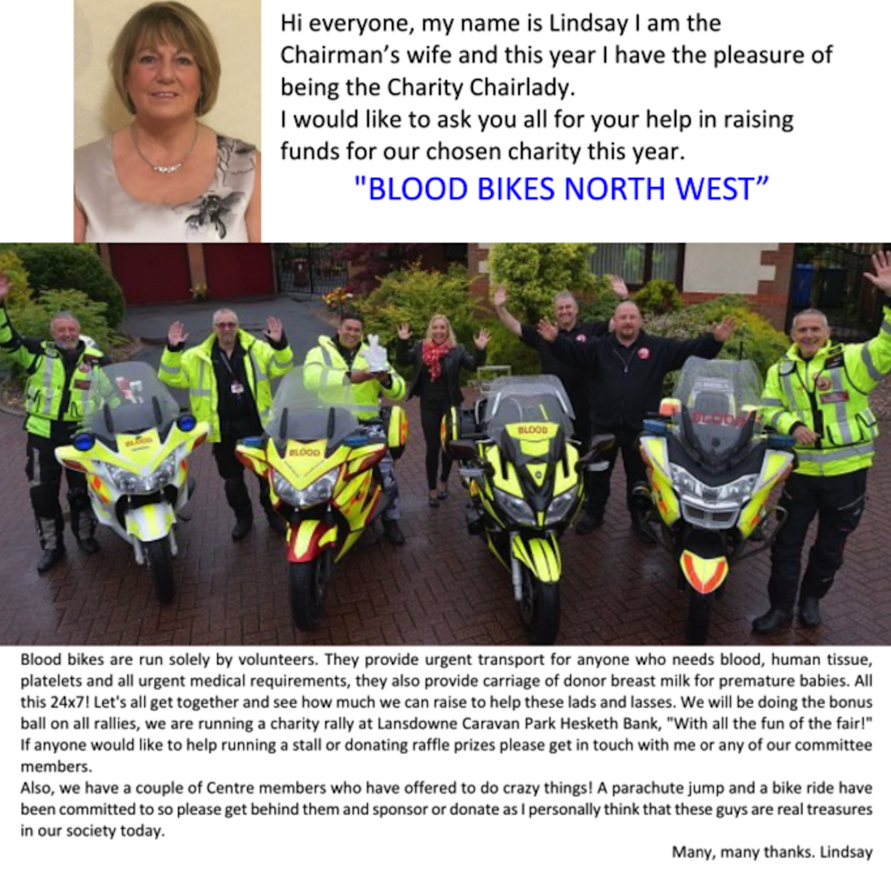 Remember your centre membership will not automatically renew.
Follow the link to renew membership.

If when running your rally you discover some centre equipment is faulty, or an item is missing, please report it to a member of the committee. The Chairman's representative is always available.
Once the committee know of faulty equipment steps can be taken to correct the matter. The same applies if an item is broken on your rally. Do not leave it for the next rally officer to report as it could ruin their rally!
If at any time you see incorrect information or any mistakes made then please contact the This email address is being protected from spambots. You need JavaScript enabled to view it. (Willy Scott)